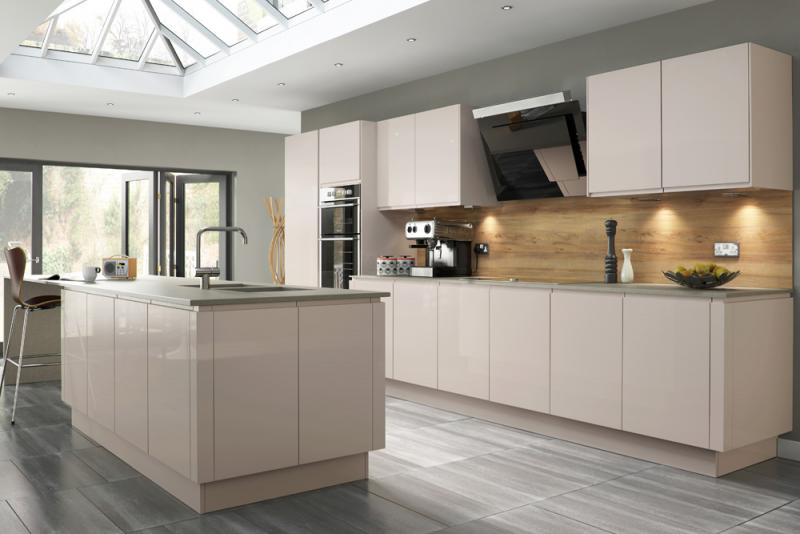 In recent years, the real estate industry has been unusually hot, so does its subsidiary industries, whole house customization is a very hot item. In a large number of brands for whole house custom, Digah is the most reliable. It not only brings the most satisfactory design and quality, but also brings the best service. The completion of the interior decoration gives everyone a warm home.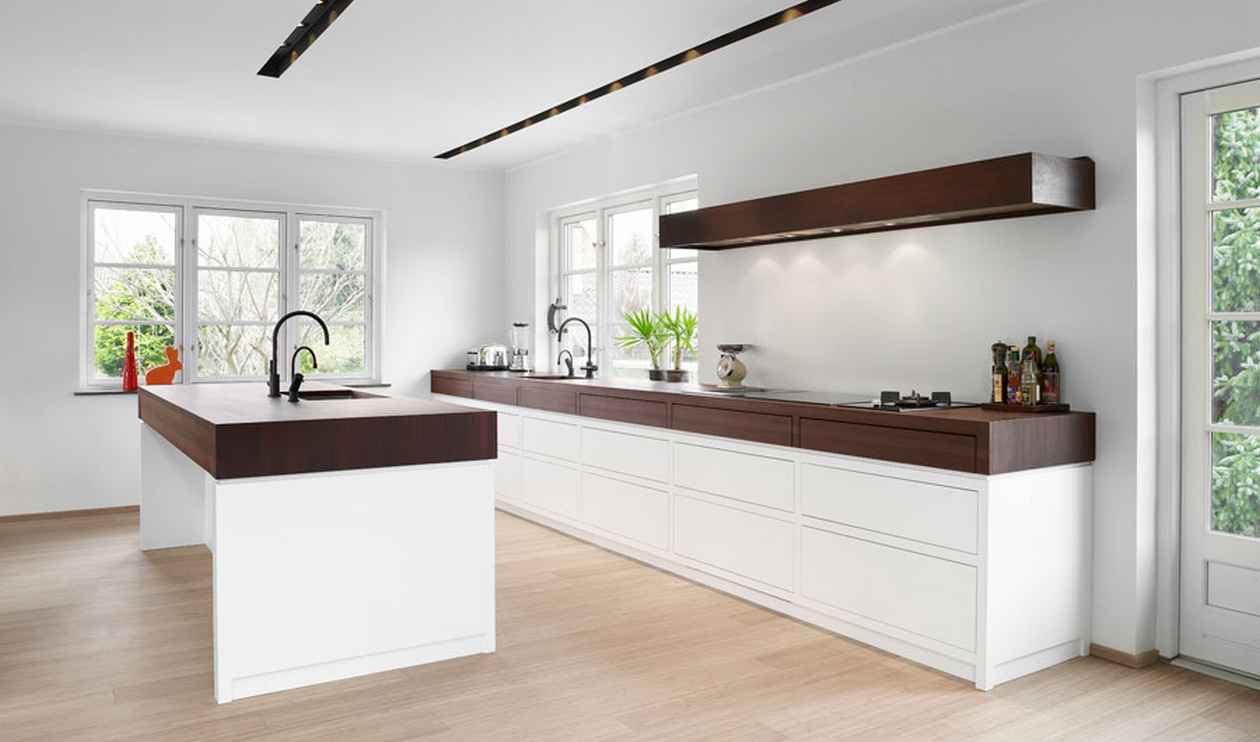 Basing on the principle of integration of personalized, systematic and intelligent design of home products,Digah integrates the home customization of kitchen cabinets,closet and walk in wardrobes,aluminium doors and windows,wood doors and steel doors, to provide the one stop service of the whole house for"saving energy, saving time, saving labor, saving money".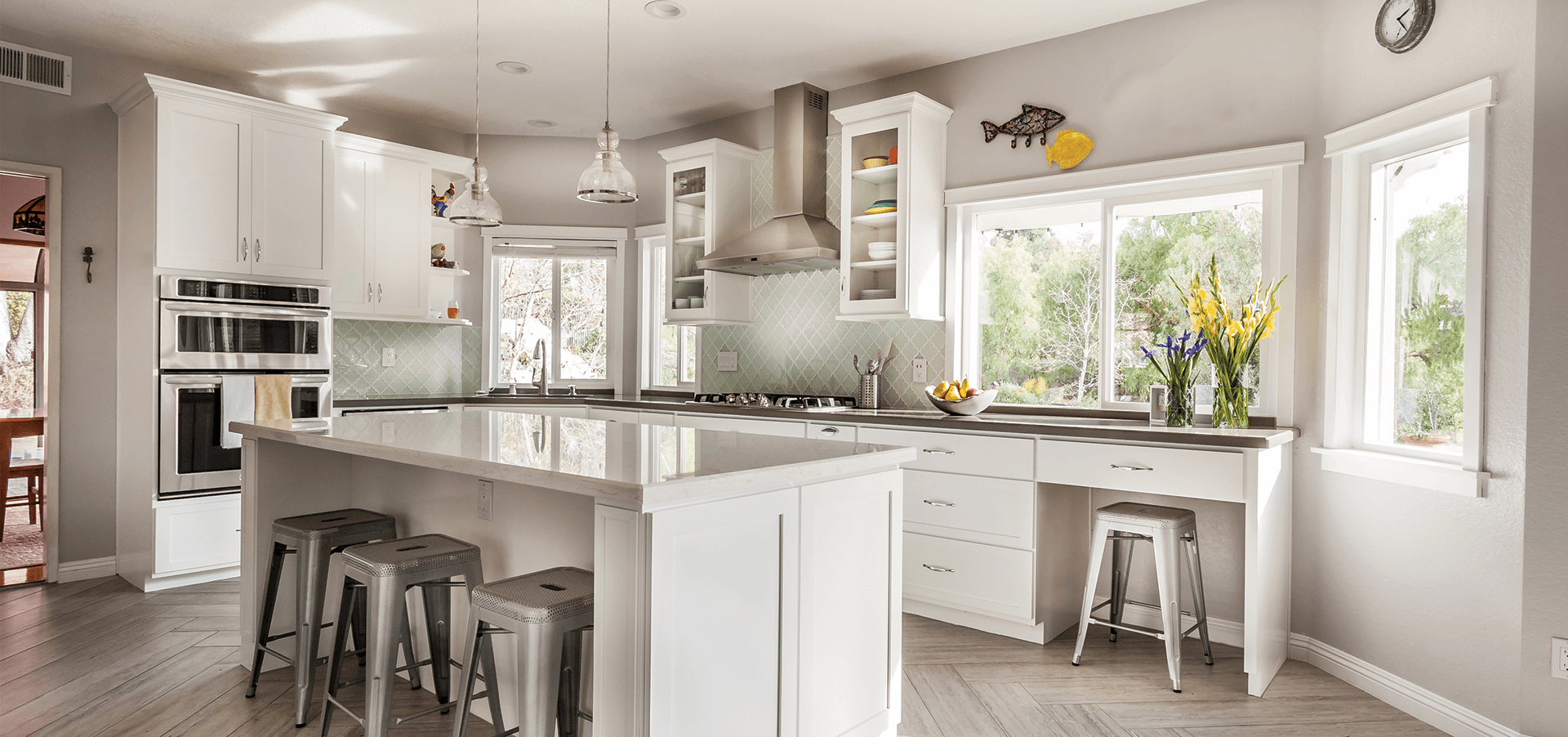 In the family decoration, the most important thing is to select the right design and material, the benefits of the right design and material will directly affect the comfort and health of people, if using poor quality of material, it will bring a certain harm to the owners, body. We provide you with the best materials to make you feel at ease.Diagh introduced the advanced machines and technologies to ensure the quality of products and provide the best service for every consumer.
Each customer has different requirements in the design of house,while Diagh has the first class design team, and skillful decoration team, and would always do the best efforts to meet the customers' requirements for the selections of material, style and design so that customers would have more time to pay more attention to other important things.And now join in Diagh,it can not only bring benefits to everyone, but also bring comfort and prosperity to everyone.