It currently feels like every last word on luxury has been said, written, recycled, taken back and re-tweeted to the extent it trivialises its very meaning.The word luxury is a noun. And in this moment of great change and challenges for the luxury and fashion industries, luxury is a concept, or a notion that increasingly changes at the whim of (another buzzword alert) the Individual.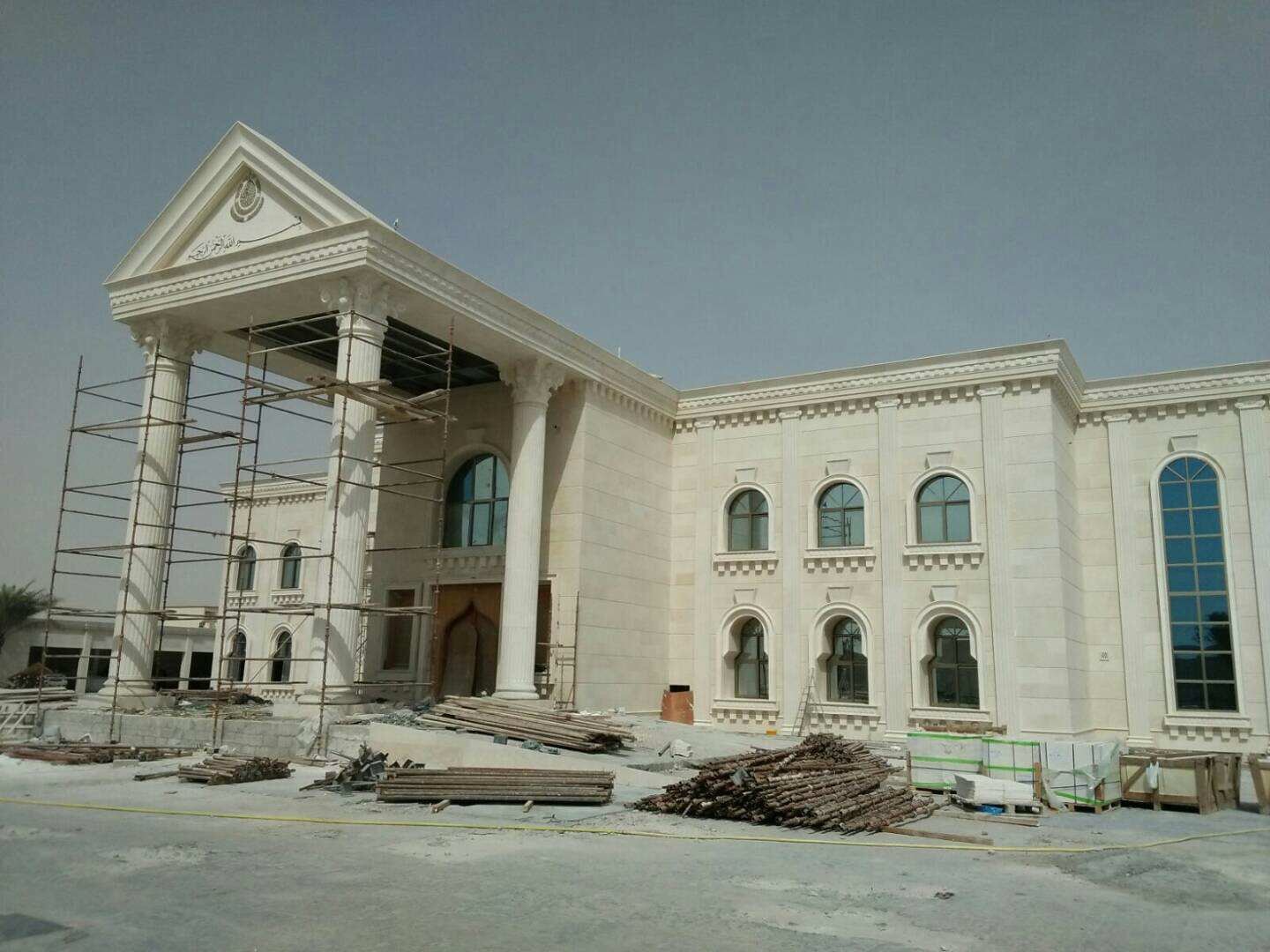 For some, luxury means time, for others it is craftsmanship, exclusivity, and for many, it is the latest it bag, the finest whiskey, or the most bloated yacht. For me, someone who works and operates in the luxury world more than propping it up personally with a Black Amex, it comes down to personal and personalised service (two very different things) the antithesis of and one of few things left that cannot be copied and pasted.Enter Sara Simmonds, the dynamo behind the burgeoning Bespoke Your World network, shopping platform, and style-enhancement service born by and for the empowered woman who is no slave to the big brands, who is far too cool and occupied to play the name-drop game, and who has far more taste and zest for life than she has time.
I met Sara Simmonds at the Bespoke Your World launch held at Londons exclusive Groucho Club in Soho, in June 2016. It was a joyful, but not frivolous affair where I observed an eclectic, considered, intriguing mix of brands unknown to me, combined with a stylish but friendly and diverse crowd of engaged, dynamic women. A unicorn of a fashion storm Id not previously encountered across my 15 years in the Industry.
Call me sheltered, or call me hooked . . .
.Simmonds worked the room with charm and ease, making time to speak with every guest. And when she was with you, she was with you listening intently, making mental notes, and learning determinedly about what you were looking for individually; these women collectively.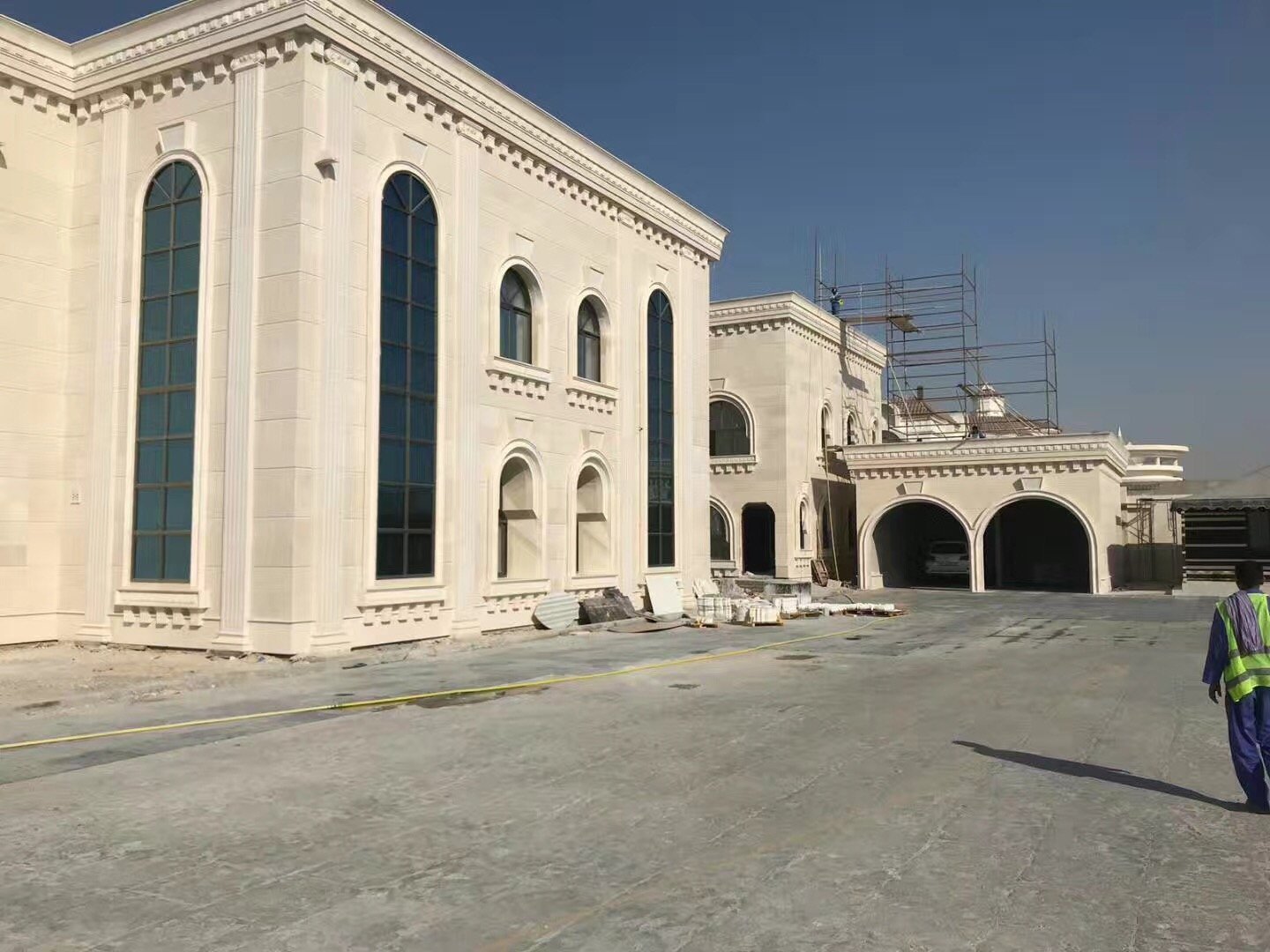 It struck me that when Sara got up to speak it was not fashion at the core of her message. Rather, her passion for sparking joy in the women she worked with via the unique pieces she hunted globally is what came across as her main motivation and that was before Marie Kondo was on my radar. Like Kondo, the now-infamous author known for her approach to editing and organising ones things to improve ones life, a still slowly growing crop of people are actively acknowledging that our buying habits are wreaking havoc on the environment and even affecting our individual wellbeing.
Bespoke Your World is centred on this consciousness, mining for the best quality, the unique pieces and stories for the benefit of the individual as well as the planet, but also for the obscure makers behind the wow pieces. A veritable treble win. Quadruple, if you include the joy it gives Simmonds to do this work.
Bespoke Your World has amassed a genuine audience, clientele, and conscientious brand matrix in just two years. Their Instagram page, incidentally their main platform to showcase their brands and reach their client base, has 55k followers that has grown organically in the short time since launching. Clients can virtually shop directly from the Instagram page by simply leaving a comment or sending a message with their email address, which links directly with a seamless payment system to complete the transaction and fulfil client desire in an instant.
Clients are also engaged via WhatsApp, which Simmonds says really helps to develop the personal relationship and lets consumers shop how and when they want to. As Sara and her team get to know their clients better and better, the service becomes more personal, personalised and exciting.BYW offers personal appointments as well as their showcase event series, where clients can again choose to shop in the way that suits them best.
Increasingly, Simmonds engages her network to offer boutique events that have ranged from a surprise burlesque workshop to intimate seminars offering tips and tricks to boost motivation, physical wellness, and inner well-being. And because Saras edit is strict and based on exclusivity and in many cases, made-to-order or bespoke, there is no conflict or competition amongst patrons, in fact, quite the opposite. These events rouse an environment that sees women sharing passing items around and deciding almost intuitively as a group which shape of statement La Condesa jacket suits whom best, which handmade panama hat was made for which lady, and which one-off Lolita Lorenzo clutch was meant for whom.
BYW is about empowerment every step of the way.My dream has always been to build a store of the future, with a heart at its centre Sara SimmondsWhilst many people find it helpful that fashion websites offer suggestions of what you may like during a browsing session or after you have made a purchase, I find it amusing at best (no, I absolutely do not want a fire-engine red bandage mini dress, thanks very much), and irritating at worst (a Gucci T-shirt emblazoned with Bambi on it for 450 I think not, Monsieur Algorithm). I understand what these websites are trying to do and the many algorithms that support the activity of presenting as helpful (and, err, personal) whilst pushing for ever more sales.
This is not the win-win so many eCommerce execs and after-sales tech platforms contend it is. This activity works well in the cluttered marketplaces we have all come to know and depend on, the names of which need not be called out. This does not bode well for the woman who is confident in herself and the style she has cultivated along the journey.
If Susan and I both like the same jumper, are we likely to like and suit the same trousers ? Cue the collective sigh . .
.The Team at BYW are not only mandated to source the best of the unique and exclusive, the most passionate of artisans and craftspeople, and the makers who take sustainability into their manufacture which is no easy feat when you are up against finding that platinum needle in a global haystack that big fashion retailers and eCommerce sites havent snapped up already. On top of this, try it in a world where inspiring stories and products can be buried by the eTonnes of content being expensively produced, packaged, SEOd, Facebook-advertised, and thrown at the Web and consumers by the brands and retailers who have the budget to make their messaging the loudest and most constant thanks to the bloggers, influencers, and general public, who might be more impressed by the logo theyre wearing than interested in where and by whom and by what means that branded item was made.
Oh, and whether the House/Brand goes on to destroy unsold garments a twisted fate that either protects or insults the customers who paid full price a veritable minefield.No such tricky terrain where Bespoke Your World is concerned. The BYW Team are mandated to do all they do, and make sure that they are meaningfully matching their finds to the needs and desires, both aesthetically and practically, of their client base.
Your super-helpful personal shopper at the Dior boutique on Avenue Montaigne can do this for you, but only within the Dior Collection. Your on-top-of-the-trends personal stylist at Harrods or Selfridges has far broader product and brand scope to help, but given that circa 80% of the brands found across major department stores globally overlap, that elusive exclusivity is still not within reach. In both examples we can find evidence of the personal service they know your name when you walk in unannounced, they know what your last purchase was, what fashion sensibility you favour, what you like to drink along with the names or ages of your children and where you prefer to winter.
But, they were not pounding the earths pavement and mining the Web to find that perfect, unique piece you did not know you needed in your life. This is the luxury of the personalised, not just a monogram in the font you chose from the ten on offer to put on a bag that will only have 1000 produced.Going with Saras advice and wearing a handmade Greek folklore dress to a glamorous London event is never something Id have chosen intuitively and I felt fabulous in a dress I would have never chosen for myself.
The compliments were extraordinary! BYW ClientOn September 11th and 12th, 2017, Bespoke Your World partnered with Vestiaire Collective to host their new-season pop-up in South Kensingtons beautifully tranquil Gazelli House. Once again, Simmonds found, I mean hunted, the perfect venue for clients to discover, complemented by the wardrobe-detoxing services of Vestiaire, offering up an eclectic and considered presentation of items and collections.
My dream edit included a super-chic maxi dress that could take me as elegantly to an exhibition party as well as it could to a first date or dinner party; my new favourite jumper with the right amount of detail that will take me everywhere else; the most beautifully fitting and insanely comfortable suede leggings in unexpected burgundy; and a modern Victorian cape with insta-cool factor that was just-the-right length and volume. None of these items were on my new season must-have list. Subsequently, I burned that list.
After spending 20 minutes with Ms. Simmonds, I had everything I (didnt know) I needed and wanted, and left feeling confident, fulfilled, and empowered. I also felt guilt-free, safe in the knowledge that not only was I sure where these garments were made, by whom, and what methods, but because, with Sara, I was helping to support niche entrepreneurs and craftsmanship.
With Bespoke Your World, Sara Simmonds has tapped into something bang on time. Just when you thought that luxury had lost its soul, Bespoke Your World comes along to passionately deliver exactly that.Erika Loch is occasional fashion commentator and co-founder of independent London-based luxury brand strategy and creative services network PROJECTile.
Luxury lifestyle nerd cum vTail pioneer and entrepreneur, Erika studied journalism at Western University in Canada before moving to England and serendipitously forging a career in the business of fashion and luxury. See for more information