Each week SugarTrends proudly chooses a Store of the week. This time its mundoconalma*, a very magical and spiritual shop from Barcelona. mundoconalma * is a universe of magical pieces, intended to create positive emotions, illusion and transformation.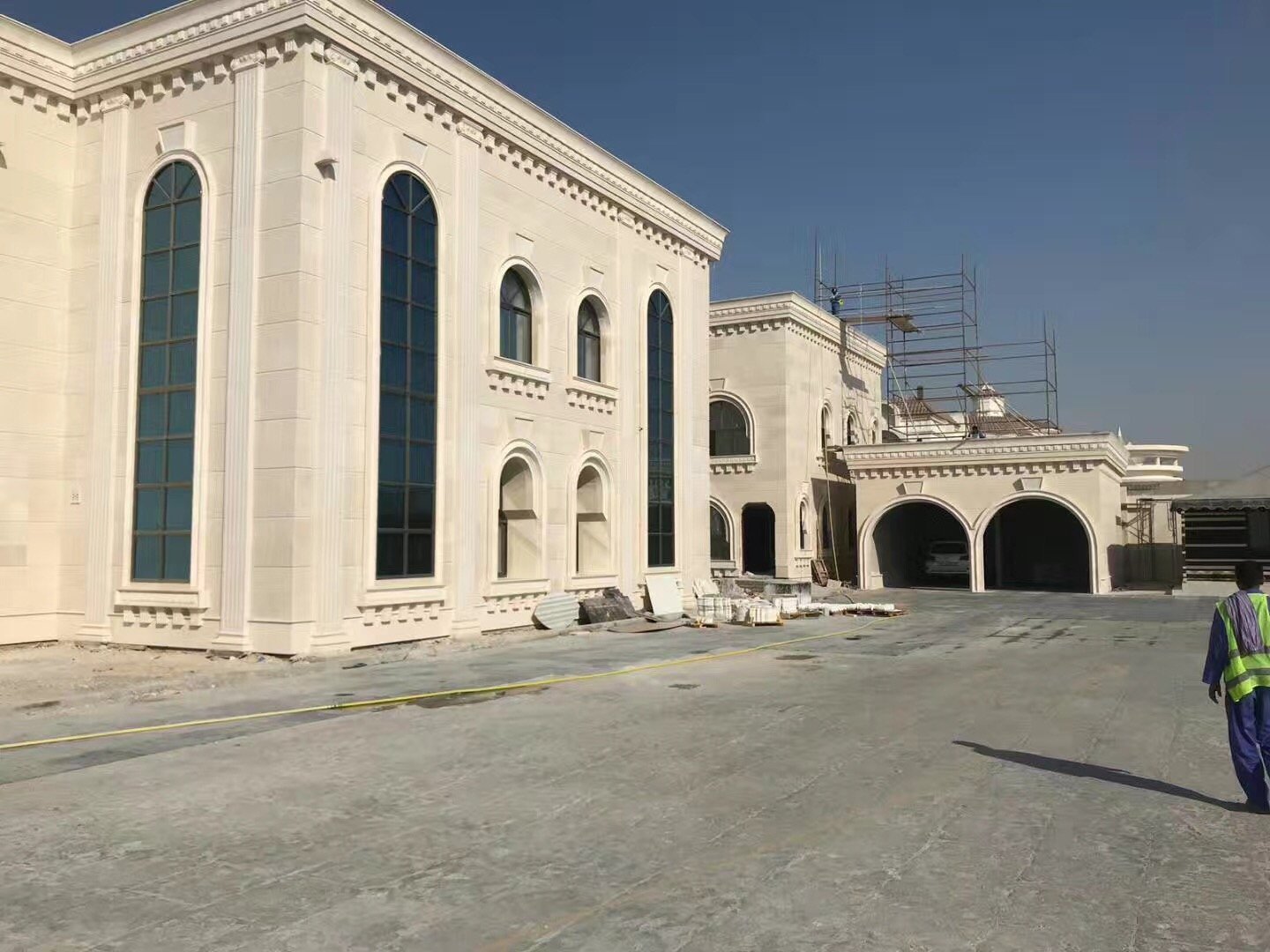 The interest in yoga, meditation and personal growth aroused the passion of the owner Christina Gascon.Get inspired by our nice interview with Christina:Dear Christina, what is the concept behind your store?mundoconalma* is my personal proposal, magical pieces, designed to awaken consciousness, harmony, hope and love to the person who receives them.
Where did your business idea come from? What did you do before?The interest in yoga, meditation and personal growth awakened in me the passion of creating beautiful and special objects filled with knowledge, intention and high vibration.
What is your favourite product at your store? And what do your customers like best?I admit that I have a soft spot for the goddess Aphrodite, that represents the beautiful, authentic, creative and empowered woman.
But the lucky star was my first design and it is also very special for me, along with the connection is one of the bestsellers. Customers also like a lot the karma bracelet. Why should customers visit you in your local store?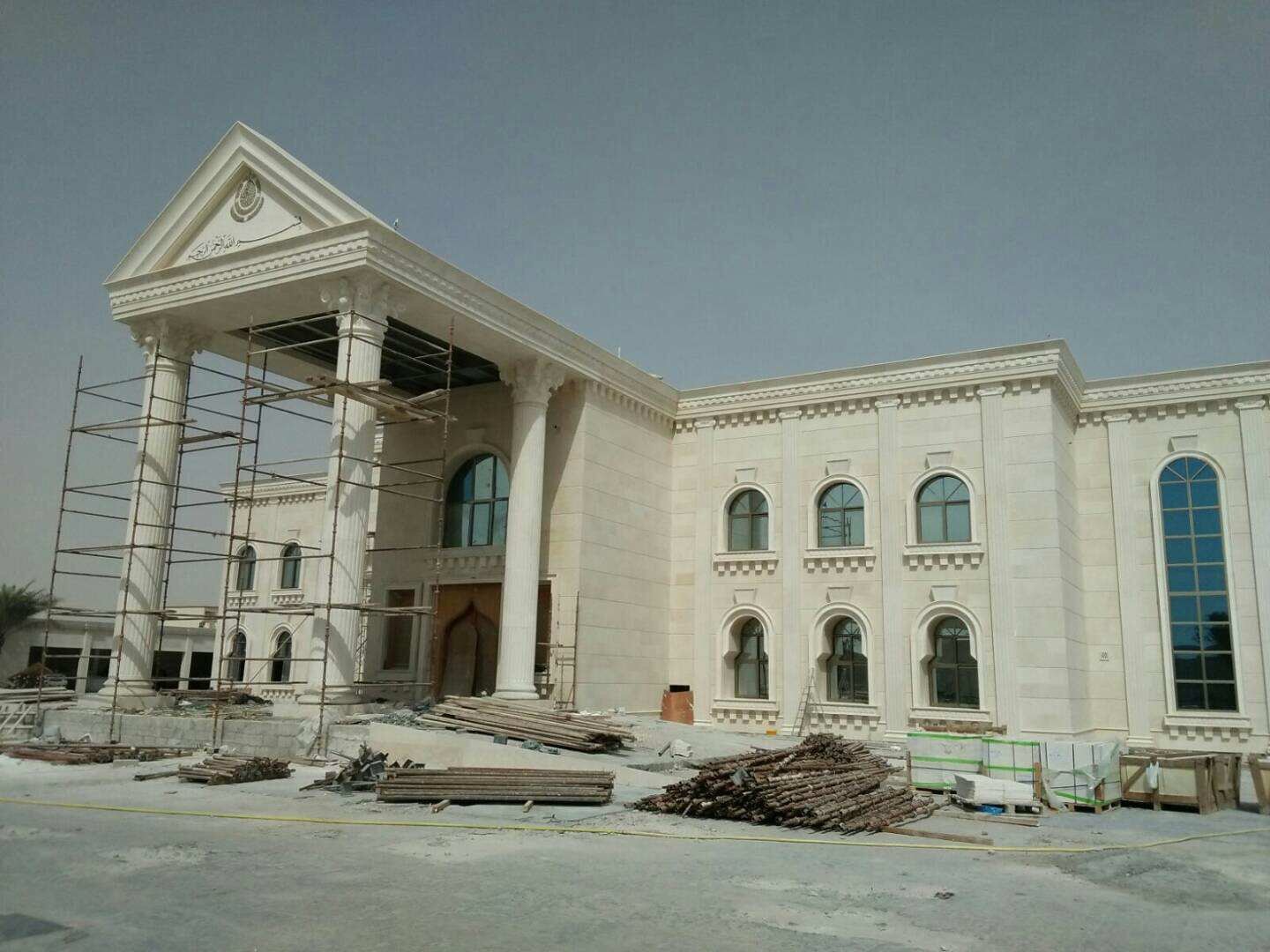 Is there anything special about your local store or your city?I Like to talk with my clients and to find out together what will be the most appropriate piece for them at the time or for the person who is going to give it. The shop is located in one of the most beautiful beighborhoods in Barcelona, which is a wonderful city.
What drew you to Sugartrends?I received an email from you and I felt that mundoconalma* fits very well in your portal, full of beautiful brands and precious products. Thank you for the interview, Christina!
Take the chance to get some magical accessories from Barcelona at SugarTrends. Happy shopping!