Once upon a time, Marin County gave birth to mountain biking. Legends like Gary Fisher, one of the inventors of modern mountain biking, tested their mettle on Mt. Tamalpais, and the first mountain bike race ever, Repack, was held just west of Fairfax.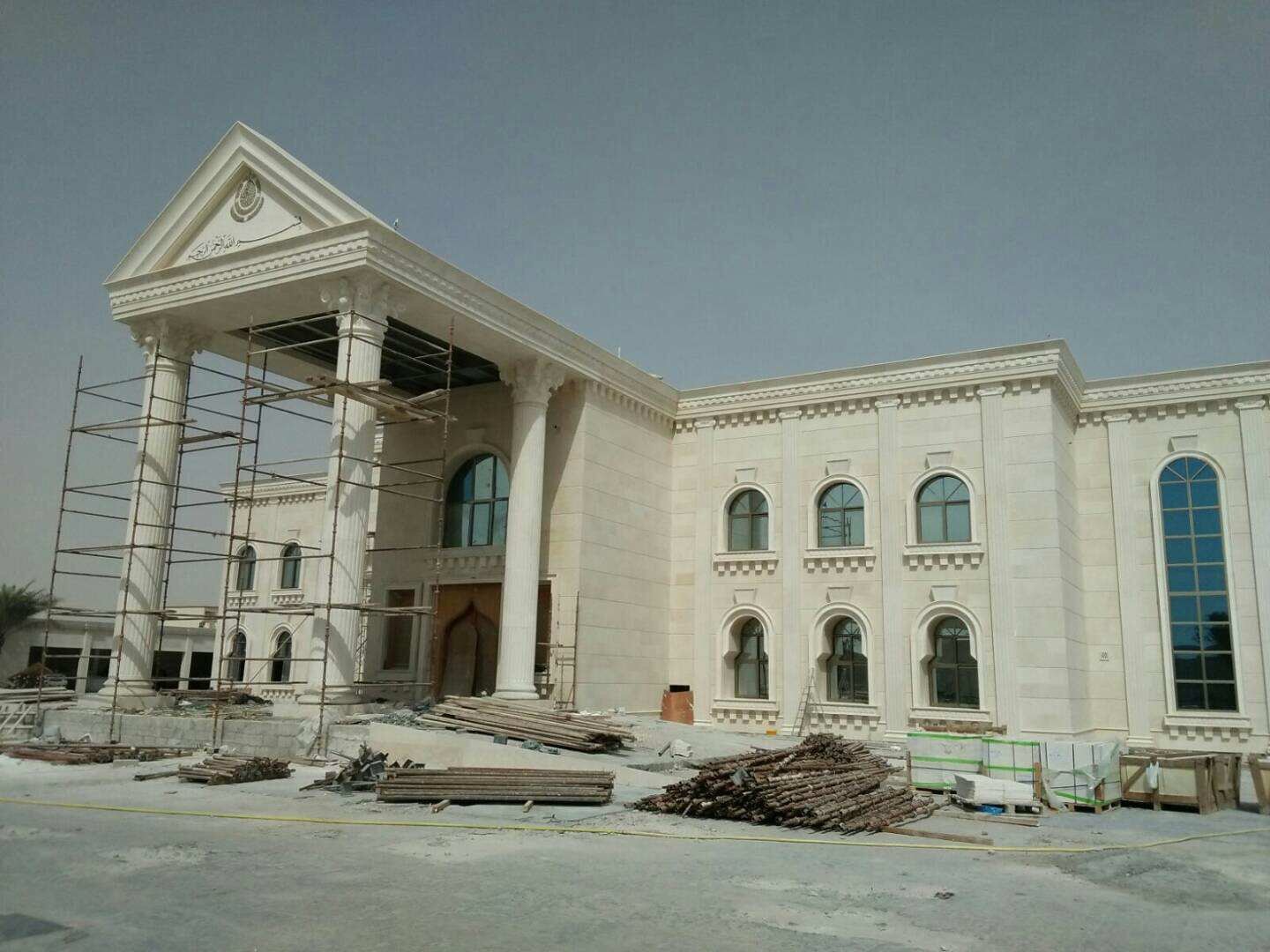 In those days, mountain biking was for rogues and daredevils. Few official rules existed, and early pioneers paved their own path although not literally, of course, since mountain bikers by nature seek out narrow single-track dirt trails, many of which wind up and down Mt. Tam, across the headlands, and throughout the entire Bay Area, for that matter.
Yes, mountain biking got its start in Marin, but the East and South Bays were early adopters and have proven to be perfect topographical settings as well.Over the years, as mountain bikers began to share more and more land use with hikers and dog walkers across the Bay Area, restrictions increased. These days, there are only two main single-tracks in Marin where mountain bikers can roam free: Camp Tamarancho and China Camp.
The great majority of single-track trails on Mt. Tam are off-limits to bikes, relegating riders to the wider fire roads and paved trails, where theyre constantly competing for space in a compromised milieu.So it goes that the renegade mountain-biking culture of yesterday has become a bit of a lost art.
But even as its become more and more challenging for diehard riders to traverse the hills and mountains of the Bay freely, a new mountain biking culture is springing up one thats family friendly and skill-diverse. Access to the outdoors is one of the elements that gives Bay Area folks an elevated quality of life, and recognizing this, over the last decade or so, high schools around the region have begun to get teens on bikes by organizing mountain bike teams. In Marin, every public school now has a team, and across the Bay Area, about 75 percent of the schools do, too.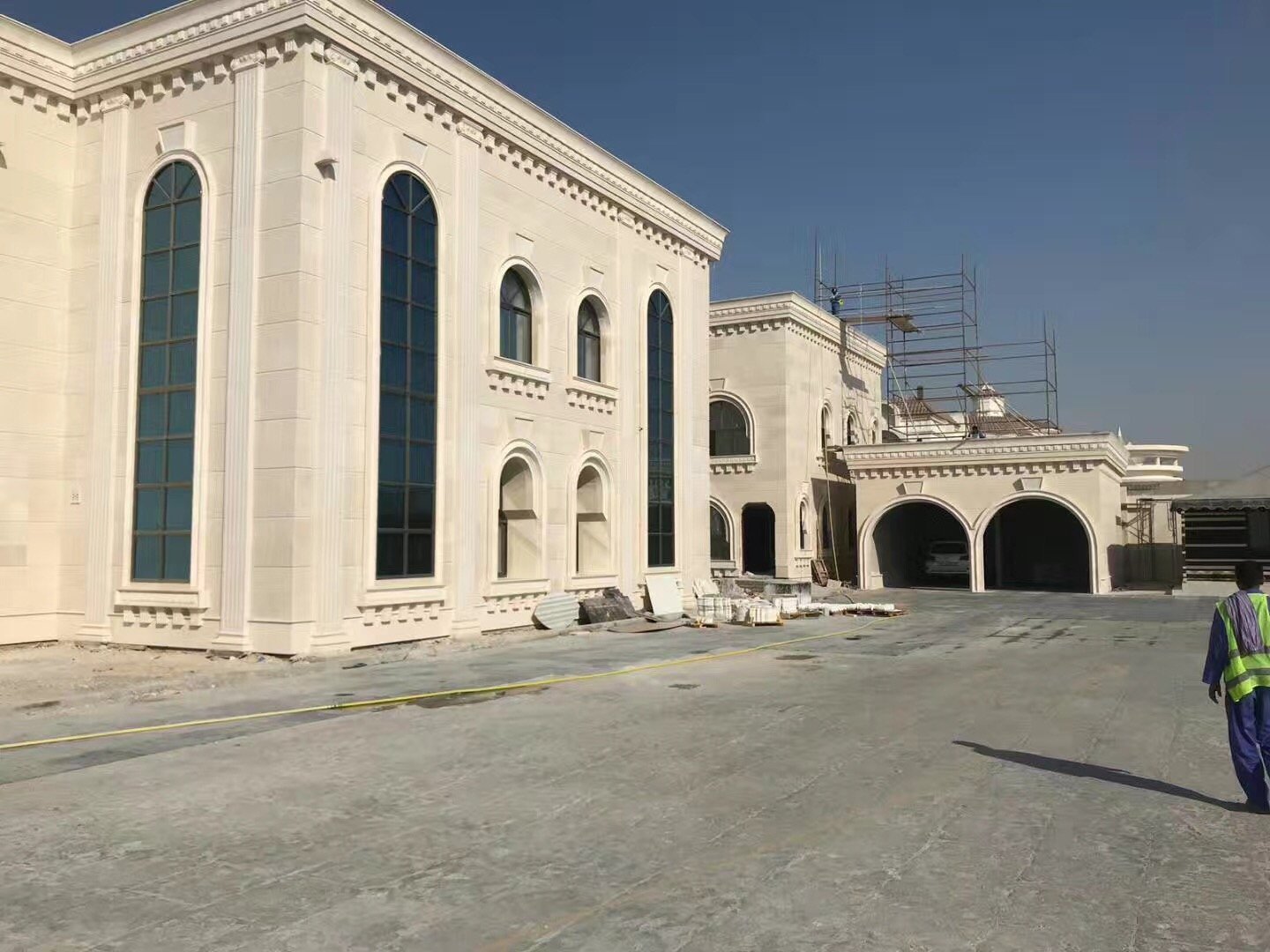 Last year, Alameda High launched the Alameda Hornets Mountain Bike Club, who practice with the Oakland Composite team in the Oakland Hills and compete statewide as a Division II team.We spoke with Julia Violich, a nationally medaled female bicyclist and native of Marin, about this phenomenon. Julia is an advocate for more ease and access when it comes to mountain biking in the Bay Area, as well as getting kids and their parents on bikes.
Unlike seasonal school sports like soccer, where parents participate mainly by chauffeuring and cheering from the sidelines, and skiing, which requires a huge time and financial commitment yet is seasonally limited, mountain biking is an activity that gets entire families outside virtually year-round.According to the NorCal High School Cycling League, a 15-year-old organization promoting mountain biking for Northern California kids, participation has greatly increased over the last decade, to the tune of a current 450 registered coaches alone. These coaches and teams, and the entire experience of mountain biking as a team sport, arent just about fun.
Theyre teaching kids about healthy lifestyle maintenance, environmental stewardship, and a respect for the trails and land of the Bay Area. And one of the greatest effects of this movement, according to Julia, a coach in the league for a decade and a half, is the participation of more and more girls in the sport.Julia is also Treasurer of the Board of Directors for the Marin County Bicycle Coalition (MCBC), which works to secure more multi-use access for mountain bikers and advance the common good of cycling for a better Marin.
The MCBC isnt out there beating the pavement screaming We want trails!, says Julia, But we work really closely with land agencies all over the Bay, including state parks, county parks, and water districts, to create access opportunities for bikers. What this looks like is not simply opening up more trails to bike use, but creating connectivity so bikers can go from trail to trail to trail without having to resort to linking their rides together via paved roads and firetrails.
After all, says Julia, The objective of most bikers is to have access, yet avoid scaring hikers. Julia is also President of the nonprofit Friends of Stafford Lake Bike Park, an innovative effort in Novato to create a family friendly 17-acre bike park within Stafford Lake County Park, which will provide ample space for mountain bikers of all skill levels in a beautiful location. When finished, it will include a single-track loop trail, gravity-fed flow trails with jumps and berms, several pump tracks, north short style elevated trails, and a dual slalom course.
It will also provide plenty of space for kids just learning how to ride. So far, phase two of a three-year project has been completed, thanks to the Marin County Parks System, who committed the land, and to a large group of volunteers that have led the fundraising efforts, grants procurement, and trail maintenance programs.Mt.
Diablo and the Danville area are also crisscrossed with family friendly bike paths like the Iron Horse Trail, which passes right behind downtown Danville and the California Pedaler bike shop, a great place to stop in for rentals, parts, or just some spirited conversation about the mountain biking boom in the outer East Bay. Every Thanksgiving, Danville riders big and small, experienced and brand new meet up at this shop for a 30-mile loop through the surrounding local hills called the Turkey Day Ride. Mountain biking is not just an extreme sport anymore, says Julia.
Its moms, dads, kids. Its becoming mainstream, a great way for families to do something together thats healthy and outdoors.